THE COMPANY
Founded in 1983 under the name "Specialized Centre of Physics Technology", Novika Solutions is a non-profit organization renowned as a college centre for technology transfer (CCTT). Thanks to its multidisciplinary team and its constantly updated research infrastructure, Novika effectively complements the expertise of its industry partners, thus helping them improve their competitiveness.
Novika undertakes applied research, development and transfer mandates in the following areas:
the design of mechanic, electric, electronic, and electromagnetic goods;
the design of processes and production equipment;
the development of software solutions;
custom testing with data acquisition;
industrial laser processes using high power lasers (laser welding, laser cladding, etc.)
Particular importance is given to apply this expertise in four specific areas:
the development of equipment used in healthcare;
the energy efficiency of all products, processes and buildings;
the development of high power laser processes;
the industrial applications of emerging information technologies
With state of the art laboratories at its disposal, Novika continues to invest in the knowledge and skills of its team, thus ensuring it stays at the forefront of industry needs.
QUALITY POLICY
The main objective of our Quality Policy is client satisfaction.
Novika is committed to delivering quality products, solutions, and services to its clients, in other words, products, solutions and services truly adapted to stated requirements.
Novika applies the relevant legal and regulatory requirements in order to provide a product in conformity with our customer requirements.
Through our quest for continuous improvement and our emphasis on client-centred active listening, we are committed to continually improving our services, our processes, and our work methods in order to respond appropriately to the evolving needs of our clients and increase their satisfaction.
By promoting empowerment and autonomy, Novika's leaders expect all its employees to contribute to this approach for continuous improvement, integral component of our Quality policy.
MISSION STATEMENT
To profitably employ the skills of our team in the development and in the improvement of products and processes of our partners, in a context of applied research and technology transfer.
OUR VISION
To be the reference
in the field of industrial applications linked to physics and its related fields thanks to
our skills and our ability to develop and apply innovative solutions that are best suited to their needs.
OUR VALUES
Novika bases its values on the following principles:
continuous search of customer satisfaction;
healthy collaboration with our partners;
performance through the balance between creativity and productivity;

teamwork in a climate of respect and trust

that is conducive to human and professional development;

respect and application of the principles of sustainable and responsible development.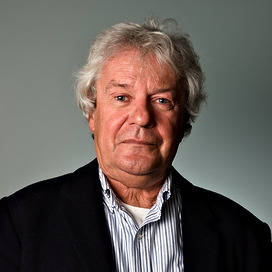 Jacques Sirois
, president
Former President at Brasseurs du Nord and St-Hubert Détail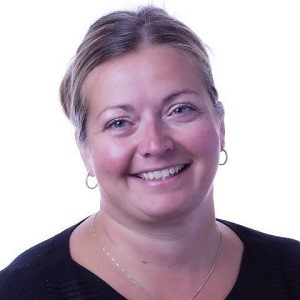 Annie Fortin
, administrator
Assistant Director of Studies
Cégep de La Pocatière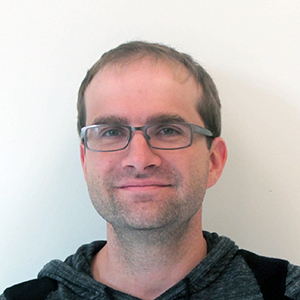 Gervais Constant
, administrator
Project Manager, Computer Engineer
Novika Solutions
Michel Forget
, administrator
Teacher and Program officer
Computer Science
Cégep de La Pocatière
Richard Langlais
, administrator
Second Executive Vice-President
Prelco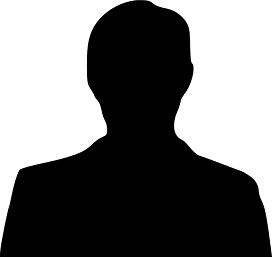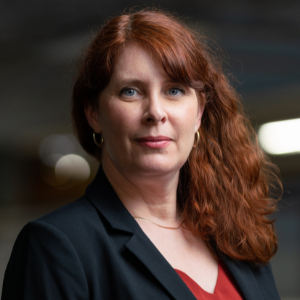 Lorraine Blais, P.Eng.
Acting General Manager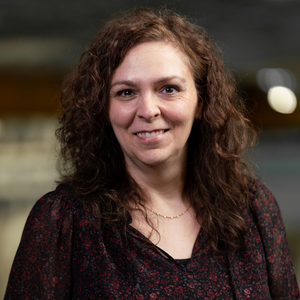 Élise Landry
Director - Administration and Finances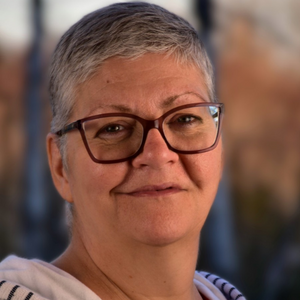 Chantal Gaudreau
Accounting Clerk
Quality System manager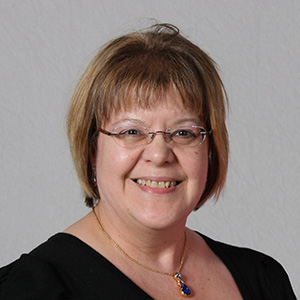 Dominique Beaulieu
Secretary Services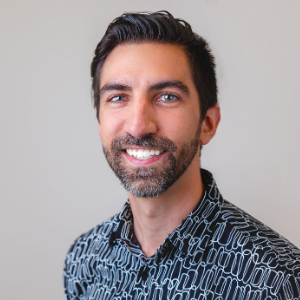 Simon Castonguay, CHRP
Human Resources Advisor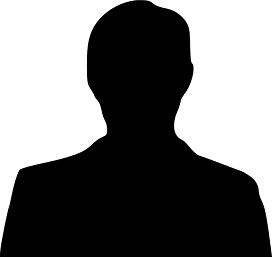 Éric Jomphe
IT Technologist, User Support